Treasure Valley Bookkeeping
Your Trusted Partner in Treasure Valley Bookkeeping
Welcome to LeBeau & Associates CPAs, your trusted partner in Treasure Valley bookkeeping excellence. Our team of Certified Public Accountants and Enrolled Agents is committed to maintaining the highest standards of accuracy and precision, ensuring your financial records are in impeccable order.
We understand the unique needs of businesses in the Treasure Valley area, and we are dedicated to providing tailored bookkeeping solutions that empower our clients with clarity and control over their financial landscape. Trust us to be your guide on the journey to sustained financial success, all year round.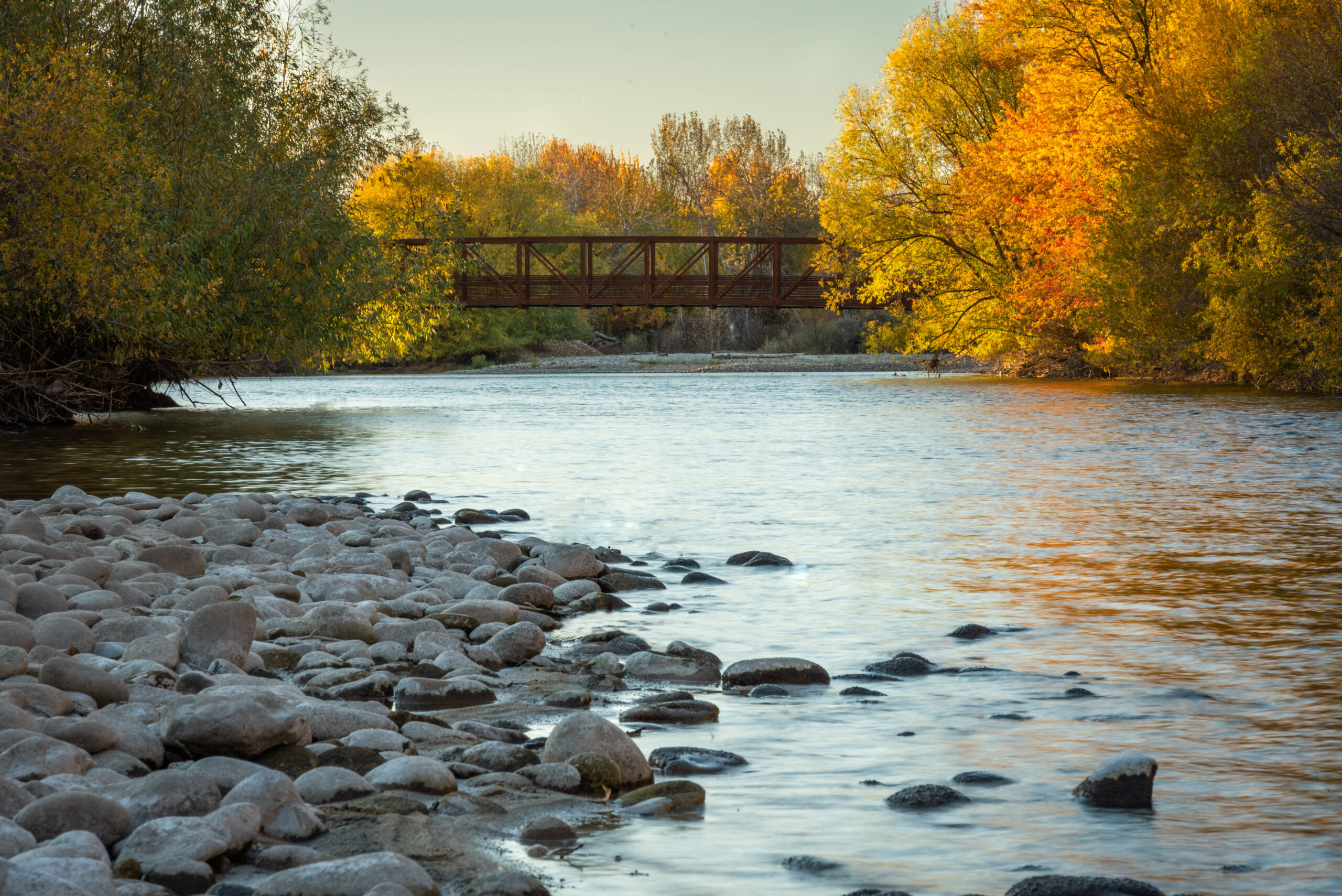 Why is Professional Bookkeeping Important?
In the complex and ever-evolving world of business, maintaining accurate and organized financial records is not just a necessity—it's an indispensable asset. Professional bookkeeping stands at the core of sound financial management, and here's why it's crucial for your business:
Accuracy & Compliance
Professional bookkeepers uphold the highest standards of accuracy and precision, ensuring every financial transaction is meticulously recorded. This level of detail is paramount in maintaining compliance with relevant laws and regulations, safeguarding your business from potential legal ramifications and penalties.
Time & Cost Efficiency
Time is a precious commodity in the business world, and professional bookkeeping services free up your valuable time, allowing you to focus on what you do best—running your business.
Informed Decision-Making
LeBeau & Associates CPAs provides insightful financial data, helping you identify opportunities for growth, manage cash flow effectively, and plan for the future with confidence.
Financial Stability & Growth
Consistent and reliable bookkeeping lays the groundwork for long-term financial stability and growth. It enables businesses to track their financial performance, set realistic budgets, and establish a solid foundation for future success.
LeBeau & Associates CPAs is the Top Choice for Treasure Valley Bookkeeping:
Knowing that your financial records are in the hands of professionals provides peace of mind. With LeBeau & Associates CPAs, you can rest assured that your bookkeeping is being handled with utmost care, professionalism, and expertise, allowing you to focus on growing your business with confidence.
Investing in professional bookkeeping is investing in the future success and stability of your business. At LeBeau & Associates CPAs, we are dedicated to providing the Treasure Valley community with exceptional bookkeeping services, ensuring that your business thrives in today's competitive landscape.
"Great service, solved all of my issues quickly and explained everything in very easy to understand terms. They took all the pressure off of me to get this resolved. They also dealt with the IRS for me quickly and set up very reaonable payments with the IRS."
Mike J. | Merdian, ID
Get help with your Bookkeeping!
Fill in the form below and let us know what you need help with!